ST. PATRICK'S NEWS
---
BACK-TO-SCHOOL PICNIC
The whole family is invited for a picnic, field games, and a Cake Walk.
All you need to bring: a picnic dinner, chair or blanket to sit on, and a cake.
Join us at Old Meadows Park – August 18th at 4:30pm to 6:30pm.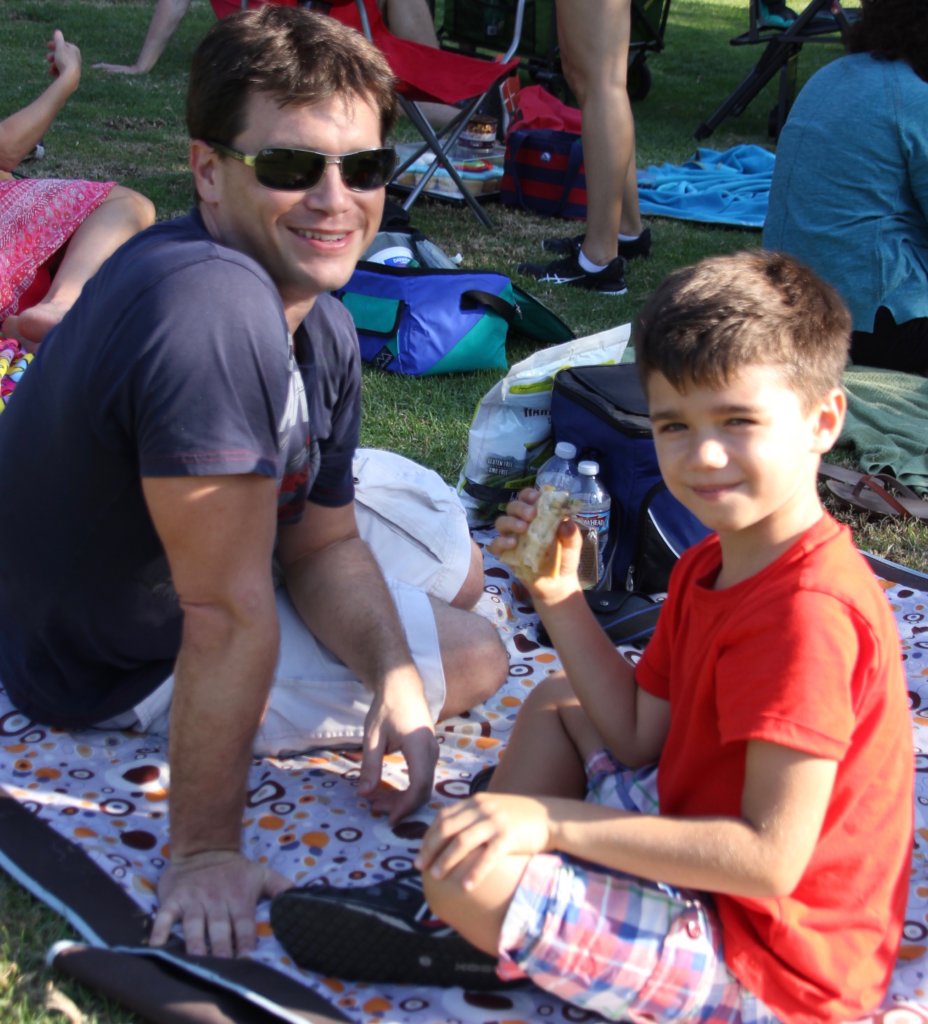 ANNUAL JOG-A-THON
Friday, September 28th
The Parent Association is hosting the Annual Jog-a-thon.
This fundraiser is hoping to raise $16,000 to finish up refurbishments
to the Upper Playground.
We need sponsors to help underwrite the event, and we need volunteers the day of the event.
Look for information in your WOW folder.