St. Patrick's students had a chance to perfect their Hip Hop Dancing when dance troupe, Culture Shock L.A., came by to give us some dancing tips.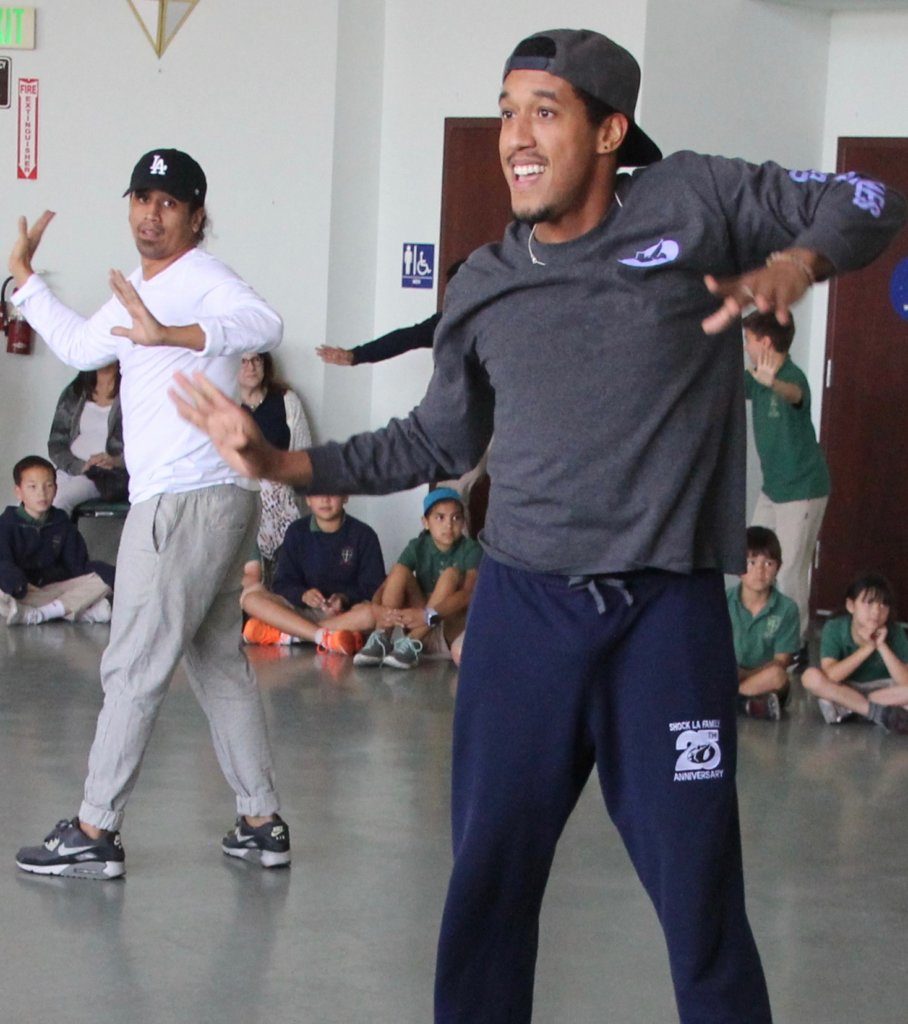 Popping and Locking and making the moves….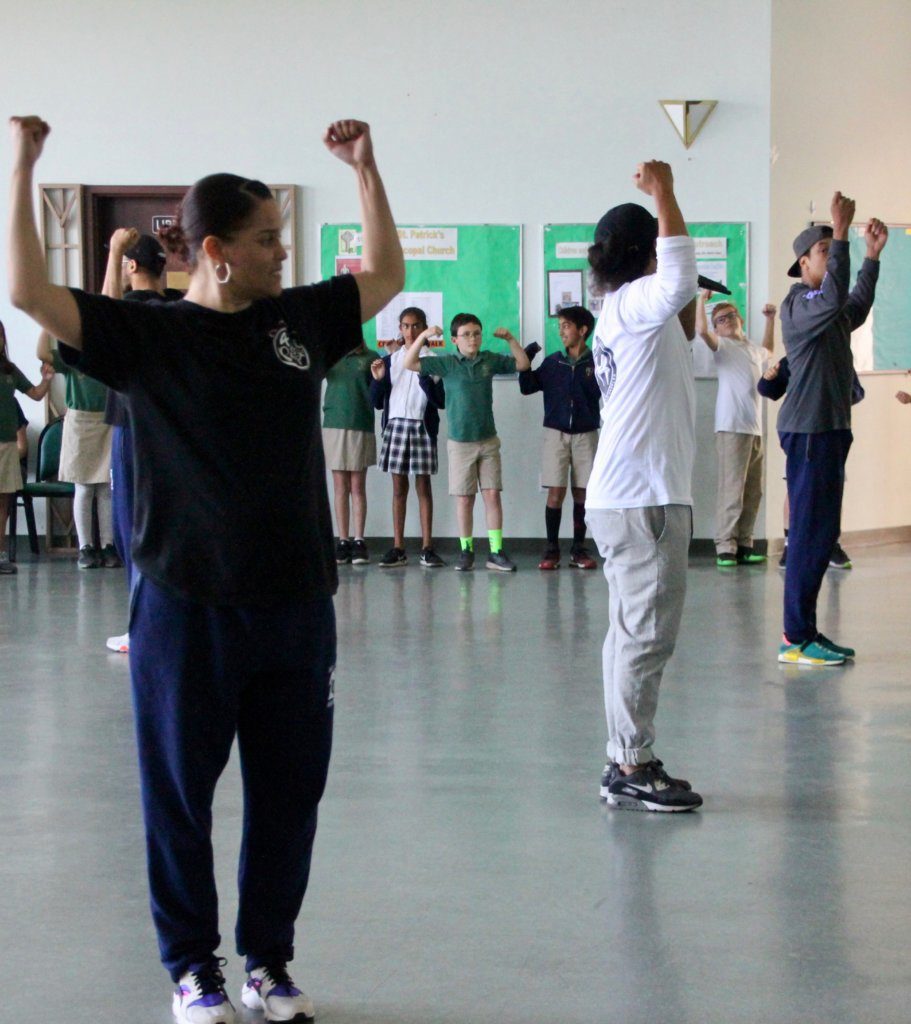 The guest dancers demonstrated the Cabbage Patch, Running Man, and more. And then, everyone was up on their feet, dancing the afternoon away.