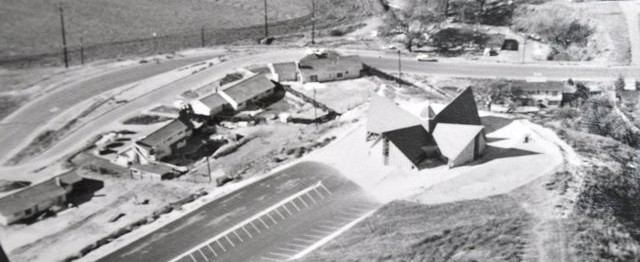 Mission Statement
St. Patrick's Episcopal Day School is a thriving community where academic excellence, spiritual development, and creative expression are fostered in a nurturing environment and where students are inspired to pursue lives of service and purpose.
Philosophy
The St. Patrick's Episcopal Day School invites students to be part of a vital community that believes in the education of the mind, body, spirit, and heart.  St. Patrick's students are guided to be responsible, moral individuals with a sense of purpose and a commitment to service and kindness to others.  We embrace the Episcopal tradition of inclusiveness and respect for differences.  We value the formation of an active partnership between our families and the school.
At the St. Patrick's School, we
strive for excellence in all aspects of the curriculum;
offer a curriculum designed to develop problem-solving, reasoning, and critical thinking skills;
provide children the opportunity to be creative and develop their aesthetic sensibilities through the visual and performing arts;
encourage our students to strengthen their bodies, develop poise and confidence, and practice good sportsmanship through physical education;
teach morals through an insistence upon integrity, honesty, respect, and kindness;
promote environmental awareness and an appreciation of nature;
encourage our students to develop compassion and care of others through service learning;
ensure that our students know what it means to be responsible citizens and leaders, and we
foster a sense of family and community.
St. Patrick's courtyard today